"

I've always admired his thoroughness and musical imagination" - Paul Harris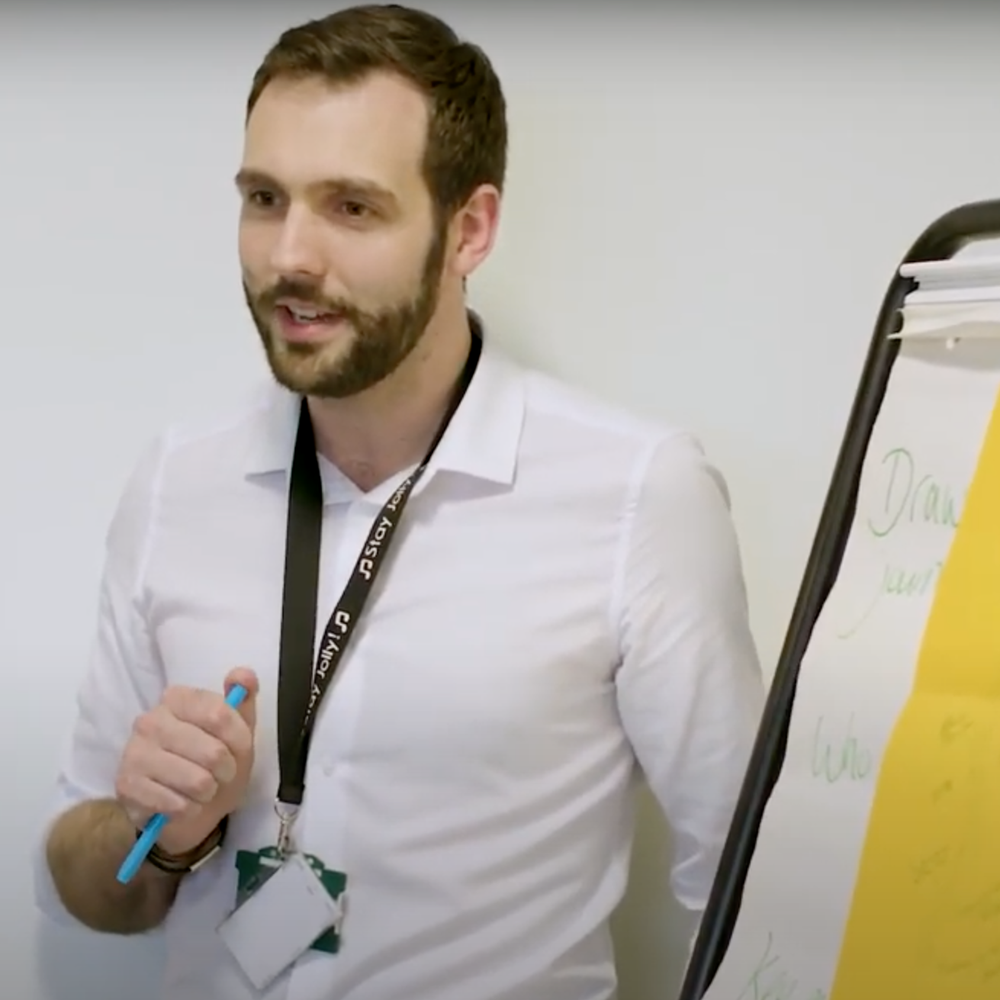 Leader in music education
Chris has developed into an inspiring leader in music education.  Developing the staff of Tameside Music Service in his role as an Instrumental Manager where he leads workshops and CPD sessions throughout the year.  He is responsible for working with many primary music coordinators and secondary heads of music with how they can best deliver an enjoyable, relevant and fair musical life to every child in school. Ensuring a broad and balanced curriculum is delivered by confident staff along with ensuring an inspiring and relevant enrichment programme is accessible to all students are central to Chris' beliefs .
Chris chairs the First Access Forum for the Greater Manchester Music Education Hub and is heavily involved with other networks such as the Greater Manchester Regional Collaboration Group.
He has worked closely with Awards for Young Musicians (AYM) leading the Greater Manchester involvement of a national project producing a film about the importance of community in music making.  His work with AYM saw him trained as a group facilitator to spread the message about the subject of these films.
Chris is currently completing a PGCEi in affiliation with Birmingham City University and Music Masters focussing on group instrumental teaching. As a graduate he will continue to build on the relationship with Music Masters and the fantastic work they do at training music educators throughout the country.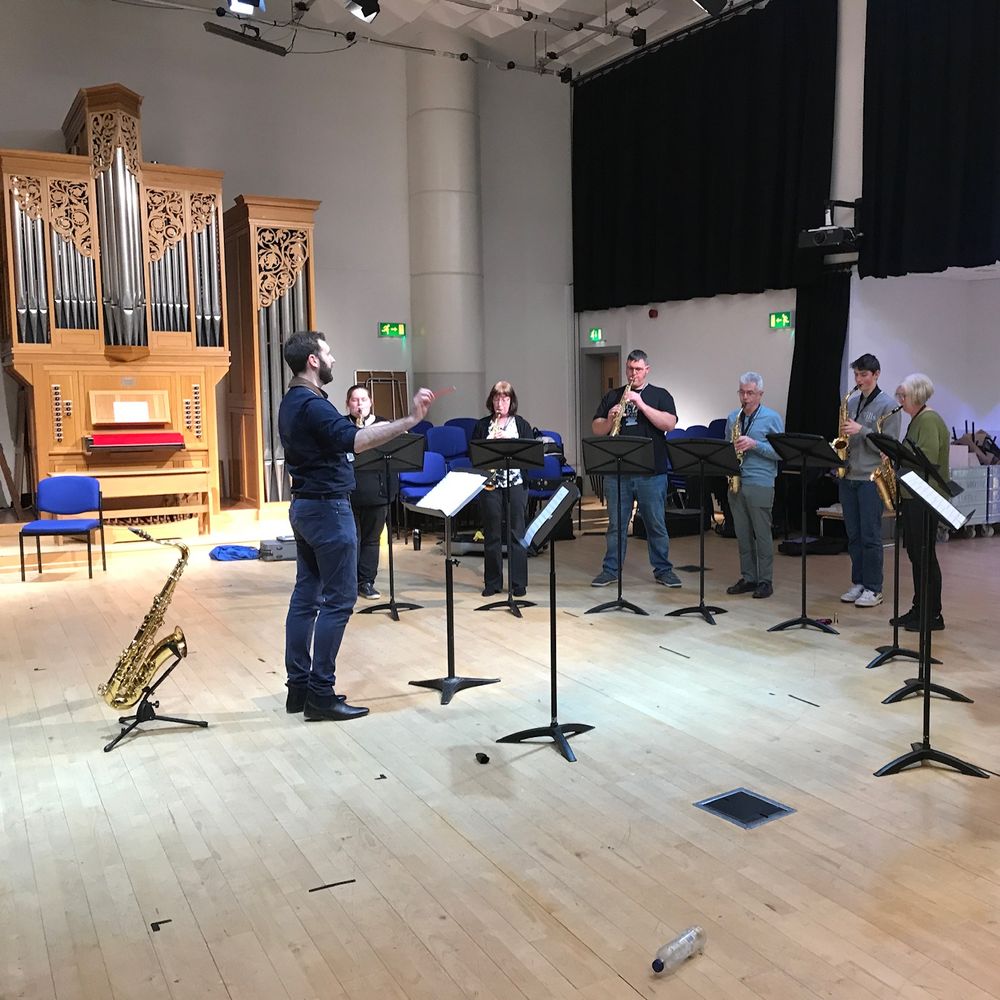 Ensemble coaching
Chris has had extensive experience coaching ensmebles of all sizes, abilities and ages throughout the UK and Europe.
Playing with ensembles such as he National Saxophone Choir of Great Britain, SF8, Northern Saxophone Quartet, Quirk Saxophone Quartet, Reed Play and Equinox Saxophone Ensemble has meant he has been involved in many play days and residential courses where his enthusiasm for ensemble playing is contagious to all who he leads. Finding ways for both the individual and whole group to grow in confidence is key to every session he directs.  
His flexibility in genres means he is just as comfortable conducting a large classical saxophone orchestra or leading a small group through their first steps in improvisation or even composition.